Environment´s information
For the lovers of the nature the Valley of the river Razón, with its mountain chains of La Cebollera and the lagoon, it is a very attractive territory. It is also for the hunters. Getting out from the Valley through the west, you get to the Vega of Cintora with their Indian big house which ends in Hinojosa de la Sierra where there is a wetland, a palace and a castle. Further away, to the west, appear the Cuerda del Pozo reservoir and the region of Pine Forests with the first locality, Vinuesa, in whose term is the Black Lagoon. To the East of the Valley of Razón we are in the region of Almarza where we can see the holly tree of Garagüeta, the ethnographic museum of San Andrés, the serranas houses with its blazons in Gallinero and Cubo de la Sierra (in whose term is the Strong House of San Gregorio). The city of Soria is also a good tourist destination with its historic-artistic heritage, parks and mount of Valonsadero, after passing by the site of Numancia in Garray.
Valdeavellano de Tera
Regional center of the Valley of river Razón with the Mountain Chain Cebollera on the background and Carcaña in front. It is inside the Nature Network 2000 through the LIC "Mountain Chains of Urbión and Cebollera" and of the ZEPA "Mountain Chain Urbión". The Iberian Path of Soria GR-86 passes over there as well, and it belongs to the Regional Reserve of Hunting of Urbión too. There are some small paths in the mount. In its parish there are some gothic remains left and in the tower there are gargoyles. A medieval stela is risen next to one of its hermitages, and once in the mountain there is other hermitage with Marian pilgrimage and picnic tables, the Virgin of "las Espinillas".
Tours
Mountain Chain Cebollera, Black Lagoon, Peaks Urbión, Ruins of Numancia, Holly-tree of Garagueta, Ichnites Route, Natural Park of River Lobos, etc.
Activities
Hiking, water sports, horseback riding, cycling, golf, paragliding, picking up mushrooms and berries, watching deer and roe deer.
WHERE TO GO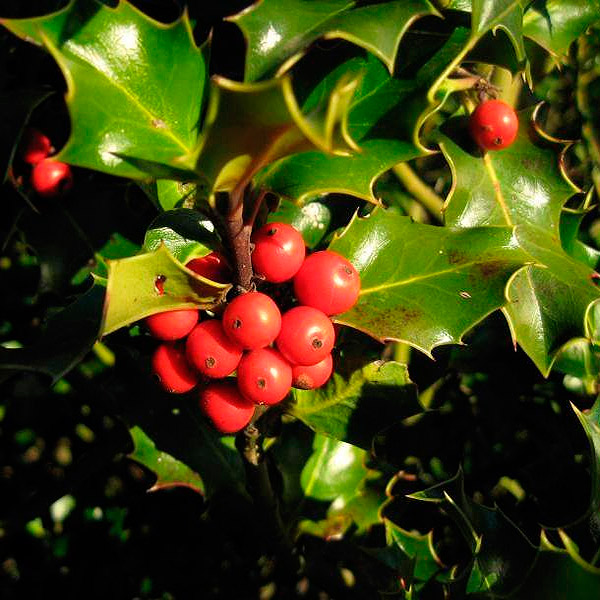 Acebal de Garagueta
Uno de los mayores acebales puros de España entre Torrearévalo y Arévalo de la Sierra, localidad esta última con su Casa del Acebo. Zona ZEPA y LIC, así como Reserva Natural. El último tramo es por c...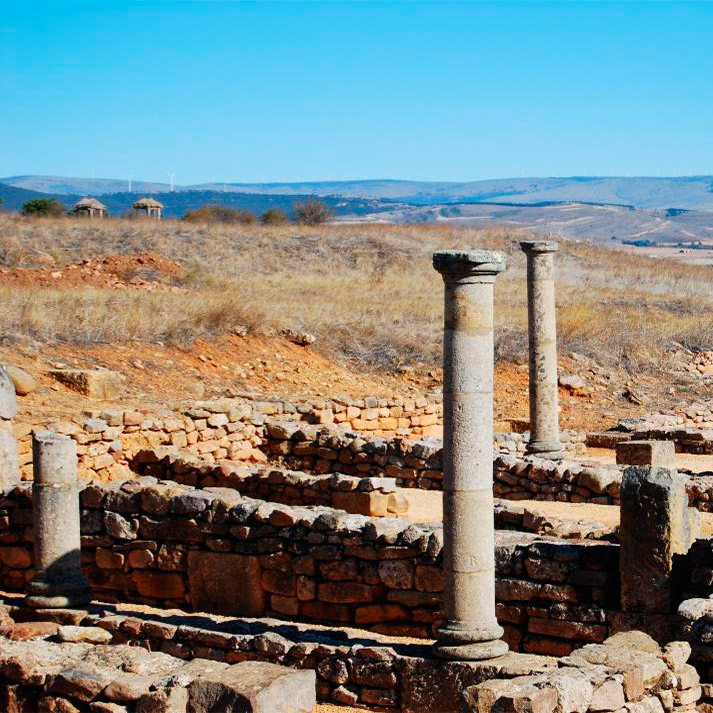 Numancia
Numancia resistió al imperio Romano en diversas guerras celtibérico-romanas hasta ser quemada por Cornelio Escipión en el 133 a.C. Se han reconstruido dos casas y hay un itinerario para recorrer las c...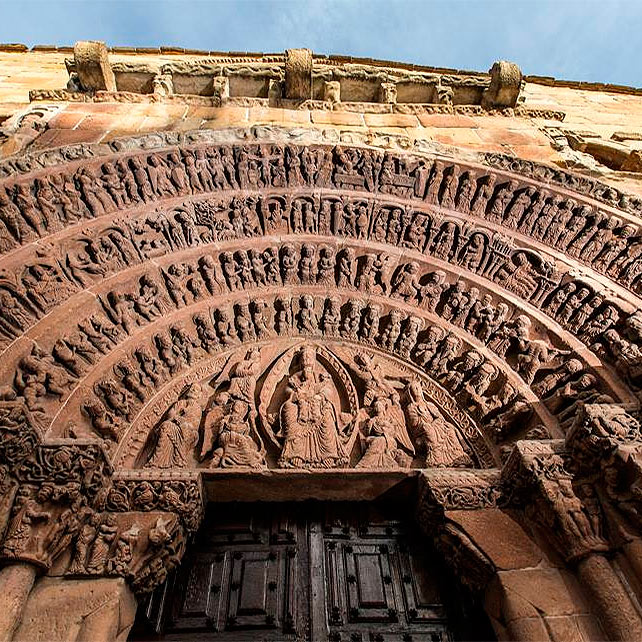 Iglesia de Santo Domingo
Su fachada románica, parecida a Notre Dame de Poitiers, es magnífica, con unas arquivoltas de imágenes del Nuevo Testamento, incluido el Apocalipsis, y un buen tímpano figurativo con pantócrator-tetra...
UPCOMING EVENTS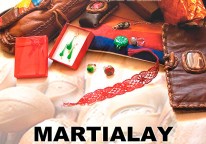 Artesanía y Bolillos
En Martialay, 1 de junio
A partir de las 10:30 comienza la muestra artesanal y encuentro de encajeras, seguida por una parrillada. A las 13:15, desfile y muestra de cómo vestir el traje tradicional. La rifa y la caldereta pop...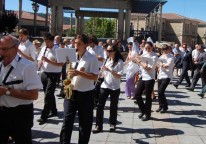 San Quirico y Santa Julita
En Covaleda, del 15 al 16 de junio
Los Santos de San Quirico y Santa Julita son los patrones de Covaleda. Antiguamente se celebraban 3 días de fiesta en su honor que con el paso del tiempo son dos, 15 y 16 de junio.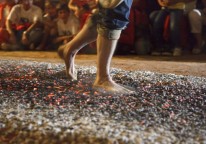 Paso del Fuego y Móndidas
En San Pedro Manrique, del 23 al 24 de junio
En la noche de San Juan (23-24 junio) los sampedranos pisan descalzos las brasas encendidas sin quemarse. Durante el 24 de junio las protagonistas son tres mozas con sus cestaños y vestimenta blanca ...